KARABIN EMBEDDED ANPR CAMERA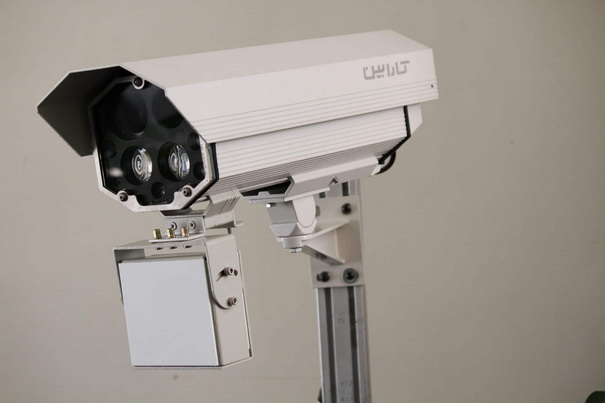 Karabin embedded ANPR camera is an All in one hardware including IR and color cameras next to illuminators together with electronic circuits capable of performing Image processing as well as power management and control which can robustly read license plates. Therefor the only pre requirement is power and the output would be License Plate string and image of passing vehicles.
Key features of this system are:
1- Equipped with IR and Color sensors capable of maintaining high quality color image during night by applying pulse or flash illuminators.
2- Embedded processing ANPR (LPR)
3- Very High precision (more than 96% totally for 8 character plate equal to 99.5% for each character)
4- Reading vast variety types of license plates with different shapes and colors.
5- Adding new types of license plates in a few days
6- Reading different types of license plates simultaneously
7- Powerful ANPR engine capable of distinguishing similar characters
8- Low power consumption (can be supplied by solar)
9- Outdoor body with IP66 and wide working temperature range
10- ANPR and non-blurred color image capturing in high speeds
11- Capable of connecting and working with peripherals like GPS, GPRS/3G/4G, Wi-Fi, Additional storage, wiper, …
12- Different models for diverse applications
13- Digital GPIO
14- Fully flexible and customizable
Karabin embedded ANPR camera applications:
Odd/ even traffic zone violation enforcement
Red light violation enforcement
BRT lane control and violation enforcement
Parking control
One way and No entry control
Side park control
Traffic logging for all passing vehicles to:

Average speed enforcement
Heavy vehicles zone and time limitations management
Road management with traffic counting and mean trip time
Wanted vehicles discovery

Instantaneous speed enforcement
ETC ( Electronic Toll Collection) / ORT (Open Road Tolling)
Our goal is providing your project ANPR camera.